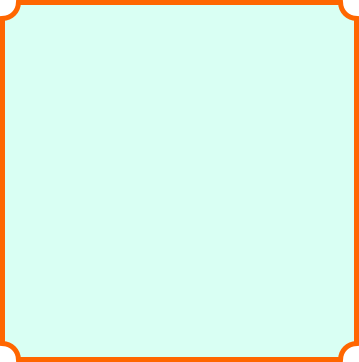 Minor adjustments have been made to the committee membership.
At the AGM on 29th May the following changes were agreed:
The rules were updated to make allowance for the introduction of GDPR (General Data Protection Regulations)
A new document covering Safety Policy has been added providing guidance to be observed by all club members.
The entrance fee for visitors/non-members was increased from £12 to £15.
The programme has been updated as shown here.

This update includes a number of photos from Andrew Coe's popular demonstration in May when he made a Penguin box.
It also covers a minor update to the committee as shown here.
You may recall the previous update to the Rules concerning GDPR requirements, and the Safety Guide Lines which of course every body has studied and now follows.

The latest update includes a page from Darren Breeze's demonstration in November 2018. Photos show the key steps taken for each item made by Darren.
Over the last year Diane Button had organized a raffle in aid of the club which raised £226 with 1st prize being a turkey donated by Alan Thurlow, 2nd prizes was a spectacular cake donated by Yvonne Taplin and Terry Cresswell donated a tin of biscuits. Click on the cake:
In December a quiz was organised by Bill Chew which raised £60 for the Air Ambulance. Paul Howard donated 2 of his famous owls as prizes.

Updated 10.2.2019
The library has now had 28 more books added. Topics covered are carving, furniture restoration, green woodturning, pyrography, router projects, toy making and scroll saws.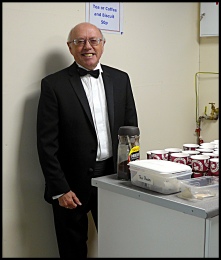 It is with deep sadness we report that Barry, our very popular 'Tea Boy' passed away on Tuesday 5 March after a short illness. He had been on the committee since our club started in 2009 and he will be greatly missed by us all. Our deepest sympathy goes to his wife, Joyce and the rest of his family.
Barry Hosking
21.5.1943-5.3.2019
Funeral took place on 12 April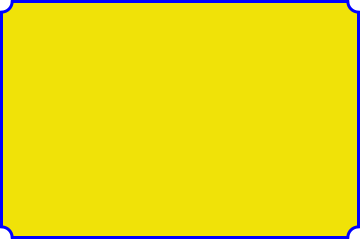 The Library has been updated with the addition of several books. TheThe re are now a total 220 titles.

We have also learned that David Woodward, a long standing member passed away a few months ago. He was a quiet member who usually helped serving tea/coffee but had been missing from the club for a few months. We are sad to loose him and wish his family all the best.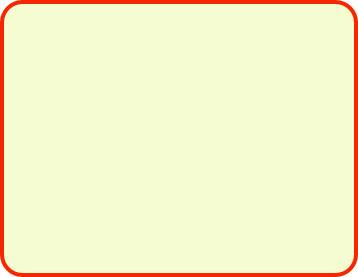 Our oldest member, Len Guy passed away at the age of 97. There is a short tribute to him here.
There are some photos from the demos by Andy Coates here and more photos from John Reason and Paul Howard.
There is also a minor update to the programme which covers the first six months of 2020.

This update includes pictures showing some of members' recent work as follows: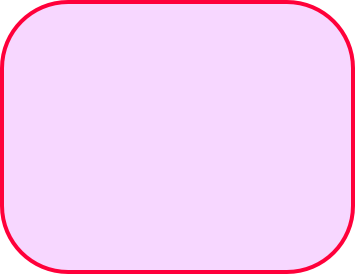 This update includes further pictures showing some of members' work as follows:


Scroll down to see previous updates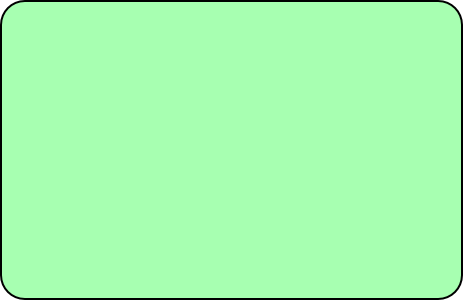 At the committee meeting on 3rd March 2020 the potential effects of the coronavirus were discussed and subsequently on the 10th March, following medical advice, it was agreed that all Saturday demonstrations should be cancelled until the situation improves.
It is regrettable that we have had to take this drastic action but in the interest of the large proportion of members, who are in the dangerous age category where the virus could have fatal consequences, it was felt that this action was necessary.
Please keep an eye on this website where any new development will be published.


In addition to the turnings mentioned below we have had 2 more contributions from members Peter Collins and Geoff Fawell.
As mentioned previously there is a detailed report with pictures from Paul Howard's demo in February when he made one of his famous owls. Following this description you should be able to make one of your own.
There are also contributions from Allan Jones, John Bardram and Clive Deeming. Paul Howard has suggested two projects: a candle holder and an inset box, projects you could make while we wait for the situation to improve.