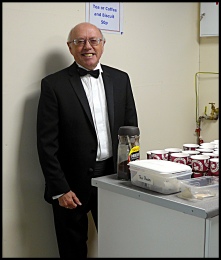 It is with deep sadness we report that Barry, our very popular 'Tea Boy' passed away on Tuesday 5 March after a short illness. He had been on the committee since our club started in 2009 and he will be greatly missed by us all. Our deepest sympathy goes to his wife, Joyce and the rest of his family.
Barry Hosking
21.5.1943-5.3.2019
Funeral took place on 12 April


Scroll down to see previous updates At the committee meeting on 3rd March 2020 the potential effects of the coronavirus were discussed and subsequently on the 10th March, following medical advice, it was agreed that all Saturday demonstrations should be cancelled until the situation improves.
It is regrettable that we have had to take this drastic action but in the interest of the large proportion of members, who are in the dangerous age category where the virus could have fatal consequences, it was felt that this action was necessary.
Please keep an eye on this website where any new development will be published.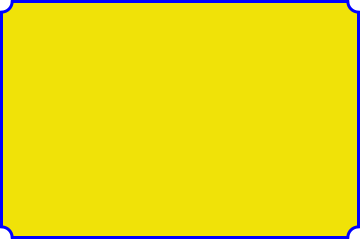 The Library has been updated with the addition of several books. TheThe re are now a total 220 titles.

We have also learned that David Woodward, a long standing member passed away a few months ago. He was a quiet member who usually helped serving tea/coffee but had been missing from the club for a few months. We are sad to loose him and wish his family all the best.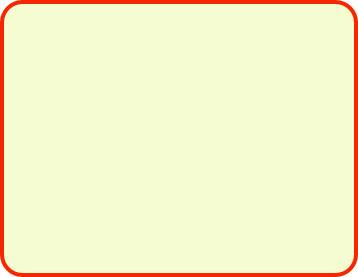 Our oldest member, Len Guy passed away at the age of 97. There is a short tribute to him here.
There are some photos from the demos by Andy Coates here and more photos from John Reason and Paul Howard.
There is also a minor update to the programme which covers the first six months of 2020.

In addition to the turnings mentioned below we have had 2 more contributions from members Peter Collins and Geoff Fawell.
As mentioned previously there is a detailed report with pictures from Paul Howard's demo in February when he made one of his famous owls. Following this description you should be able to make one of your own.
There are also contributions from Allan Jones, John Bardram and Clive Deeming. Paul Howard has suggested two projects: a candle holder and an inset box, projects you could make while we wait for the situation to improve.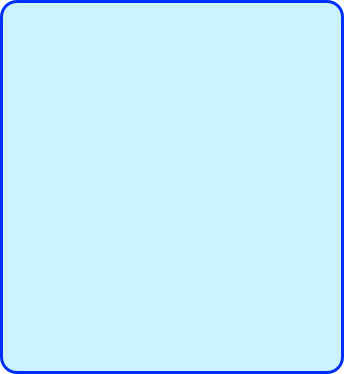 April 14, 2020
In this update you will find contributions from members as follows:
Clive Deeming and
If you scroll down and look at previous updates you will see further contributions from our members. They are clearly making the most of their hobby and often achieve standards as high as professional turners.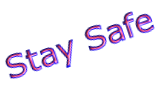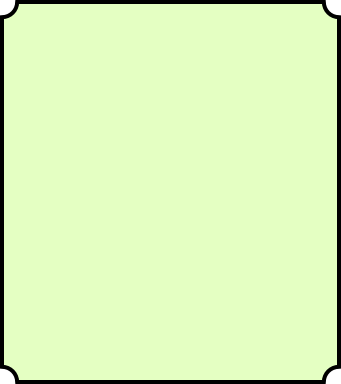 As our members know Mark Baker who has been our Patron since 2012 is seriously ill with cancer. Following his recent announcement in the Woodturning magazine about how serious his condition is, it might be appropriate to remind ourselves how important Mark's contribution has been to our club by reflecting on the times he has demonstrated for us.
So have a look here and here, and think how lucky we have been in our club. Meanwhile, we send our very best wishes to Mark.
Our chairman, Paul Howard who is a good friend of Mark, has written a tribute that you can read here.

It is with great sadness that we have to announce that our very popular patron, Mark Baker, passed away on 3rd October 2020 following a lengthy illness due to cancer as mentioned previously on this website here.
At the same time our chairman, Paul Howard wrote this tribute to Mark.
And in this latest update our treasurer, Norman Taylor, has added his thoughts.
There are further tributes to Mark from AWGB here and from Instagram.
Finally, we sadly lost another of our long standing members, Clive Deeming, who passed away suddenly on 25th September 2020 due to cancer. May he rest in peace.