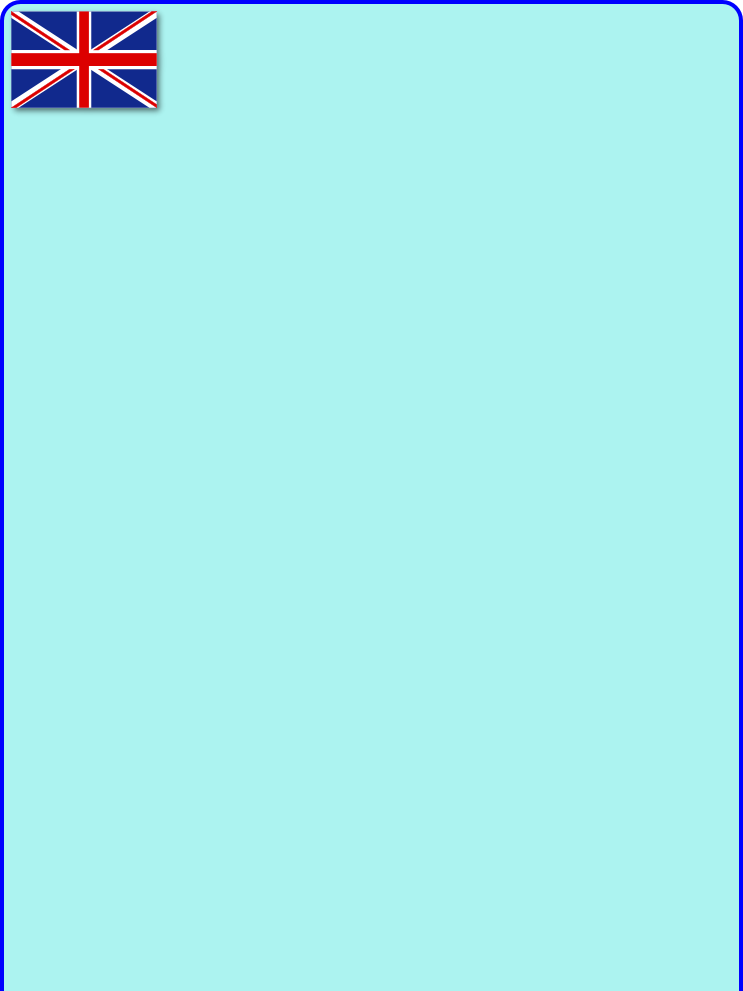 Wanted:
Mel Curd 07771 825464
Is looking for a bandsaw.
For Sale: A Wadkin Bursgreen BZL lathe is for sale. Other woodworking tools and wood are also available. Click here for details.
Bernard Rider (Tel. 07909 015955) is selling a large quantity of tools and wood on behalf of his brother, Tom who has been diagnosed with Alzheimer's and is now in a Nursing home. Bernard is trying to sell Tom's house to raise cash for his care.
Further details of what is available will be posted here shortly or you may ring Bernard directly.

For Sale
Brian Williams (07401 512409) is advertising on behalf of a late friend's widow a collection of equipment, including a large Poolewood lathe.
Details here or contact Brian.
Axminster Extractor for sale £25.
Contact Nick Banks 07522 017864 for details

This page was updated 20 December 2019