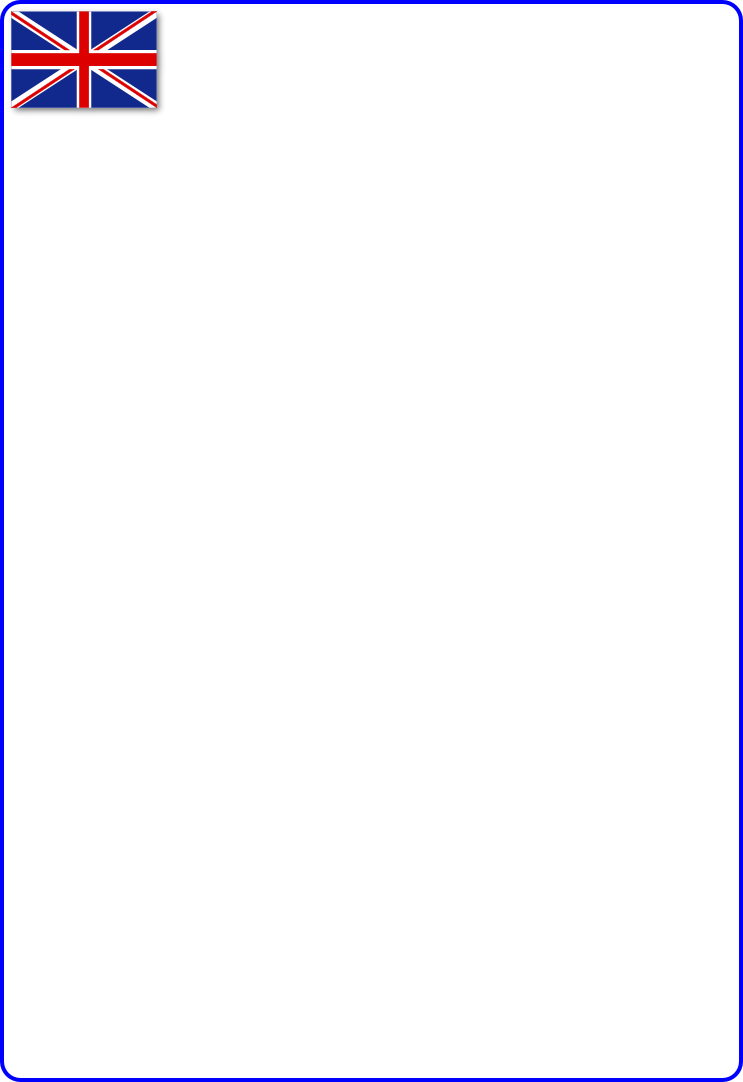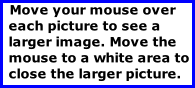 A selection of finished hats.
Take a lump of green wood, fit on a faceplate and cut out a ring (above where the rim is going to be).
Like this ...
Add the 'ribbon' and colour it (seen next photo).And make a spigot for the scroll chuck.
Reverse the wood, remove the faceplate and fit the other end on to the scroll chuck.
Turn the rim using light shining through to check final thickness.
Carefully hollow the hat, again using light to determine final thickness.
Use this jig to bend the rim to desired shape. Periodically adjust the tension of the rubber bands and finally Leave to dry.