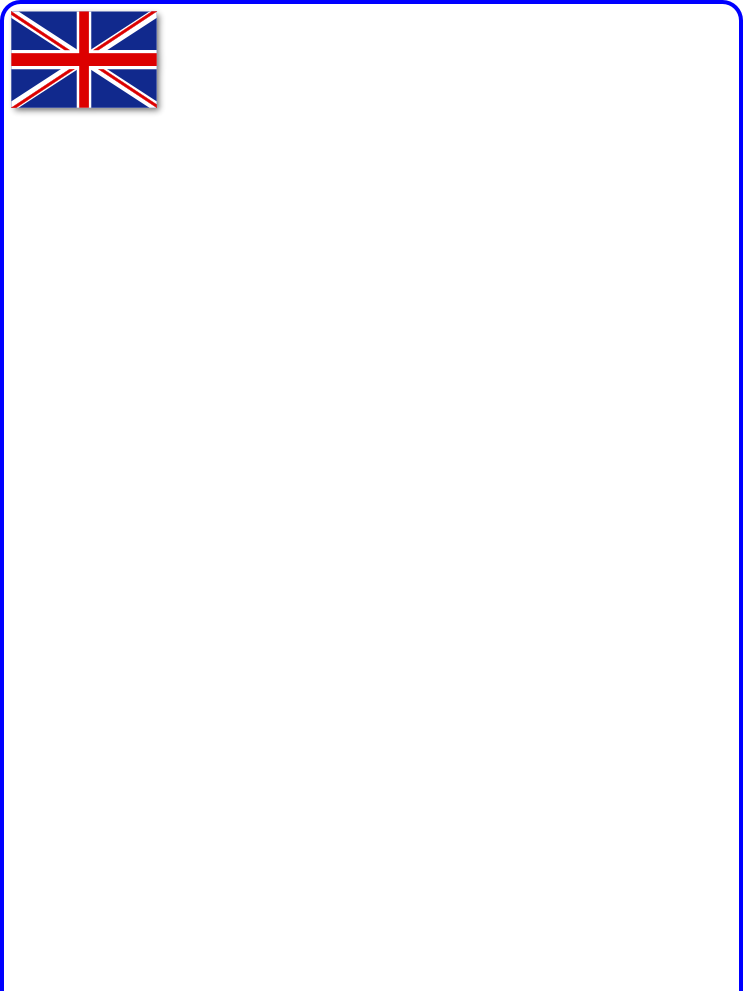 Stephen made a little pot in Box Wood as shown above. After that he made the shallow bowl shown below out of a branch of Yew.
The third item produced during the morning session was a shallow bowl with a coloured ring. The wood was Ash and after the spirit colouring he applied gilt cream, initially rubbed in with a brush and subsequently wiped off leaving just the gilt in the wood grain as shown on the last photo below.
Just before the morning session ended Stephen started a lidded vessel which was not completed until the afternoon session. The final photo on this page shows some of Stephen's previous work, mainly thin walled vessels turned in wet wood.
All the items were finished with one coat of Danish oil and subsequently buffed. One noteworthy observation during the demonstration was that only few tools were used, mainly a small spindle gauge and a simple scraper for completing the inside hollowing.