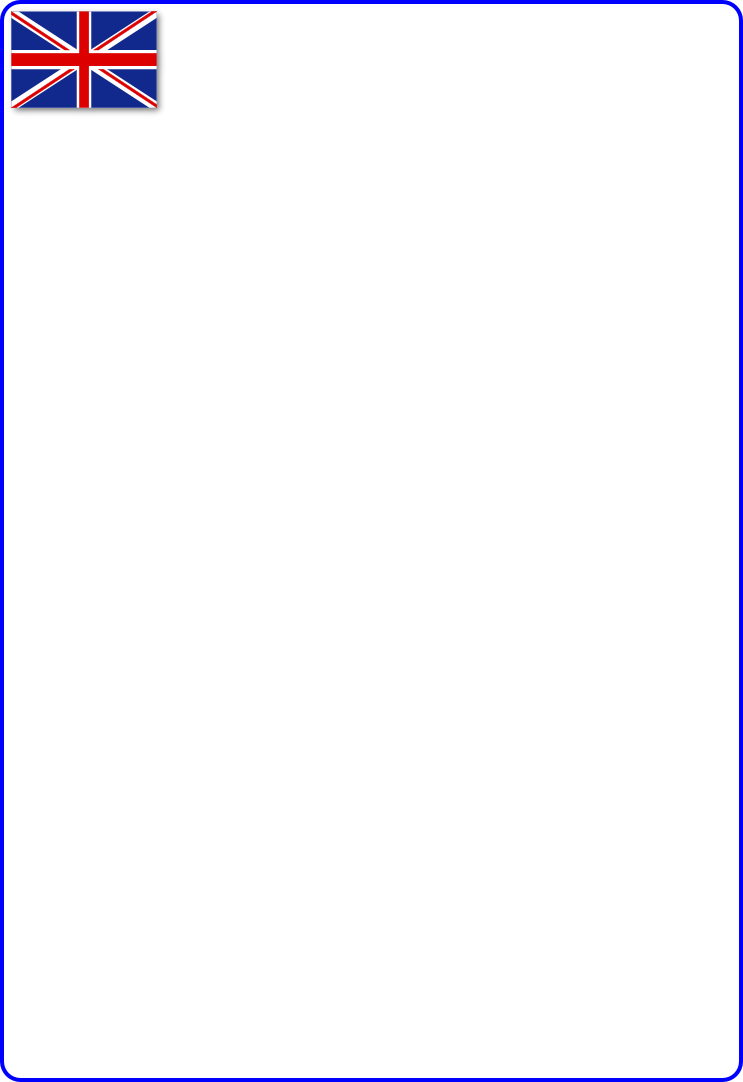 Notes from Andrew Hall's Demo 26.11.2011
Initially Andrew recommended a warm up exercise before a turning session and showed a useful exercise in the form of a child's rattle with a couple of captive rings.
This was followed by a 'Smoking Snowman' complete with pipe and actual smoke using incense cones (Stam- Ford Inc.) with different fragrances.
A few days after this demo Paul made his own version. You must see it here.
Andrew went on to turn a wine goblet with lid.
Lastly he made a whisky bottle.
Although several of Andrews' hats were on display no hats were made to-day.