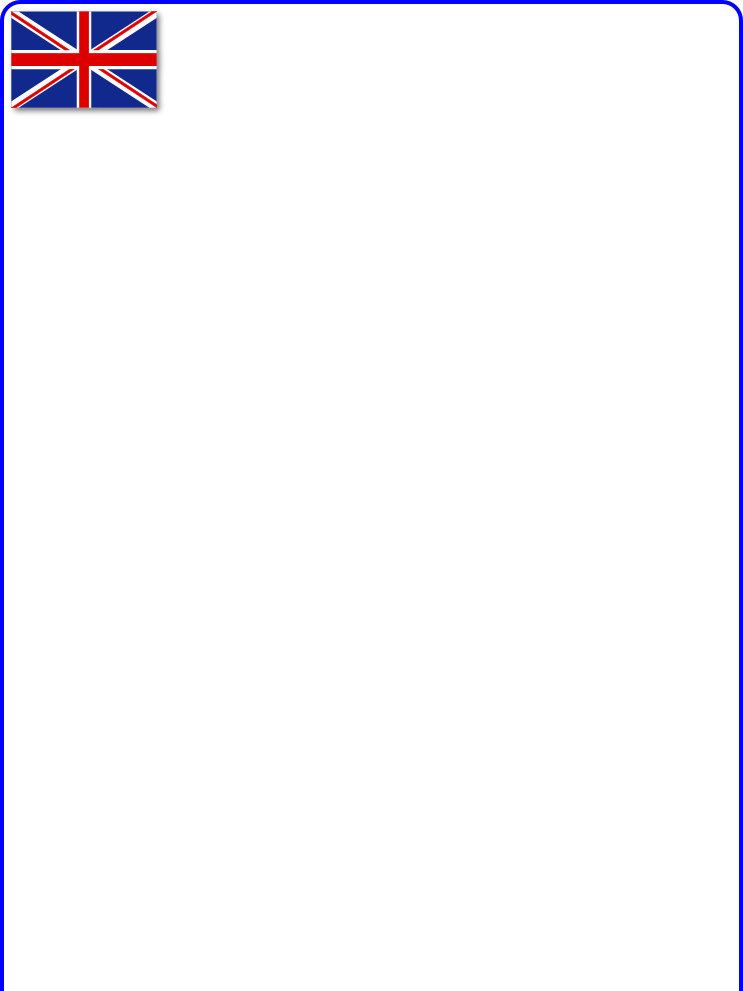 Margaret demonstrated how to turn an unusual Christmas tree as shown here based on off-centre turning with 3 centres. The lobes were cut with the skew and then painted. After final turning and finishing the tree appeared as shown.
Margaret had brought some of her artwork as shown on the photos below.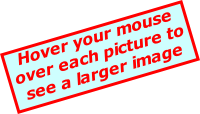 The morning session finished with inverted turning. Initially 4 square pieces of wood were glued together with newspaper in the joints, then the intended shape of the interior was turned. When glue had dried the pieces were prized apart, cleaned and re-glued in order to prepare for the exterior shape. A nice Christmas decoration resulted as on the last photo.