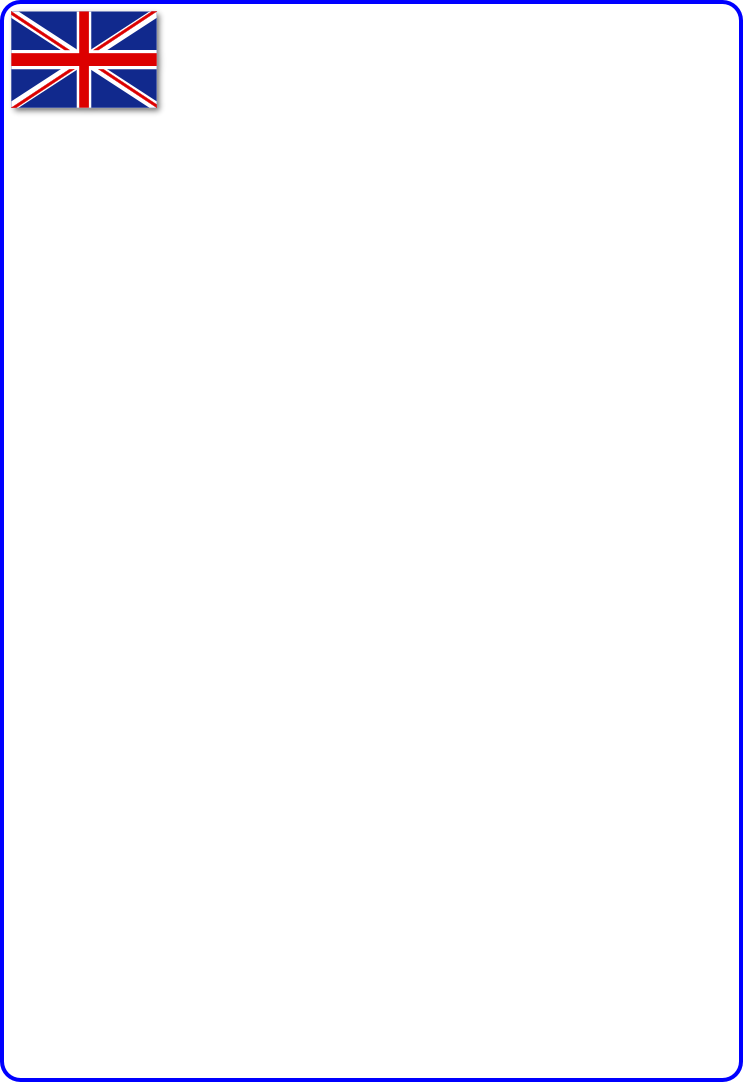 Darren Breeze
10 November 2018
He now has a studio of his own in Lowestoft where he displays some of his large pieces of art work. Look at his website:
https://www.breezewoodturning.com/about
His demo in our club covered a number of items as shown below, most involving decoration and colouring of the wood.
Darren started the demo by giving a brief explanation of how he came to become a professional wood turner following a difficult and varied career.
After the outside of the vase was decorated with a rotary chain wheel cutter the surface was scorched and then coloured. A Jigsaw was used to cut the flames which afterwards were again scorched and finally treated with Chesnut silver gilt cream.
The platter was coloured as a rainbow, then strips of adhesive paper were added. After this the surface was sprayed black and eventually the strips of paper were removed to display the rainbow effect as shown.
This vase was originally decorated outside as for the flame vase, then it was scorched and coloured black. Then a layer of verdigris vax was added and spread using fingers. To achieve the final effect the wax was wiped off in several stages and hand polished. The effect of adding gilt or silver cream was also shown.
This was the results of a discussion of how to generate ogee shapes
Hover the mouse over any photo to enlarge it.