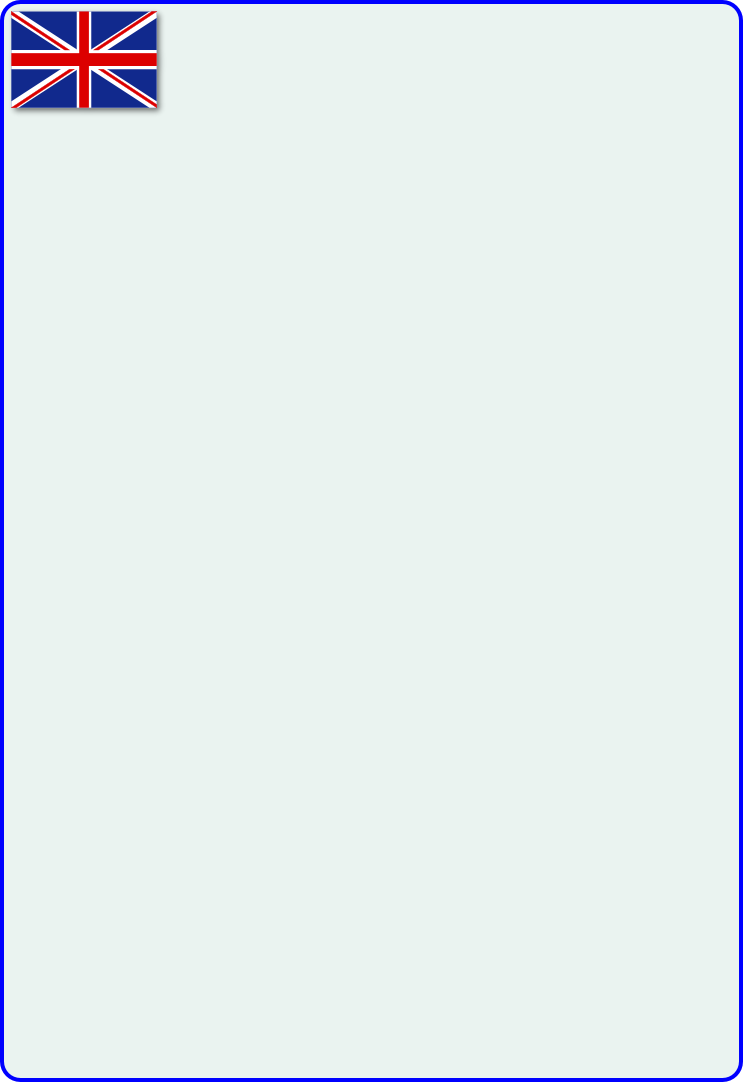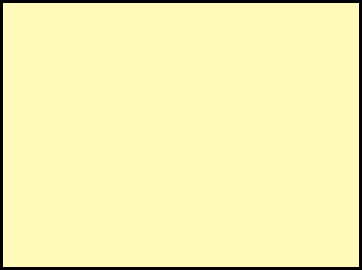 This page updated 13.4.20
Rippled Chestnut, stained with wax finish.
5" x 7 "
Mulberry with wax finish.
5" x 21/2"
Box in Cherry stained black with Banxia nut in lid
Laburnum hollow form with Blackwood collar, wax finish
5" x 7"
Platter blue stained Oak and gold dry brushed. Satin lacquered
11" dia x 2"
Pale Walnut ebonised with Padouk and pewter cast finial.
6" x 13"
This impressive collection is made by Tom Barker
A box made by Clive Deeming.
See also here.
JohnAustin's Lighthouse as seen at our club meeting.
For more of John's earlier work look here.
This Cornishware ceramic rolling pin made by T.G.Green & Co. was in need of handles to match the original.
John reproduced these from old photographs from their museum.
Hover your mouse over a picture to enlarge it