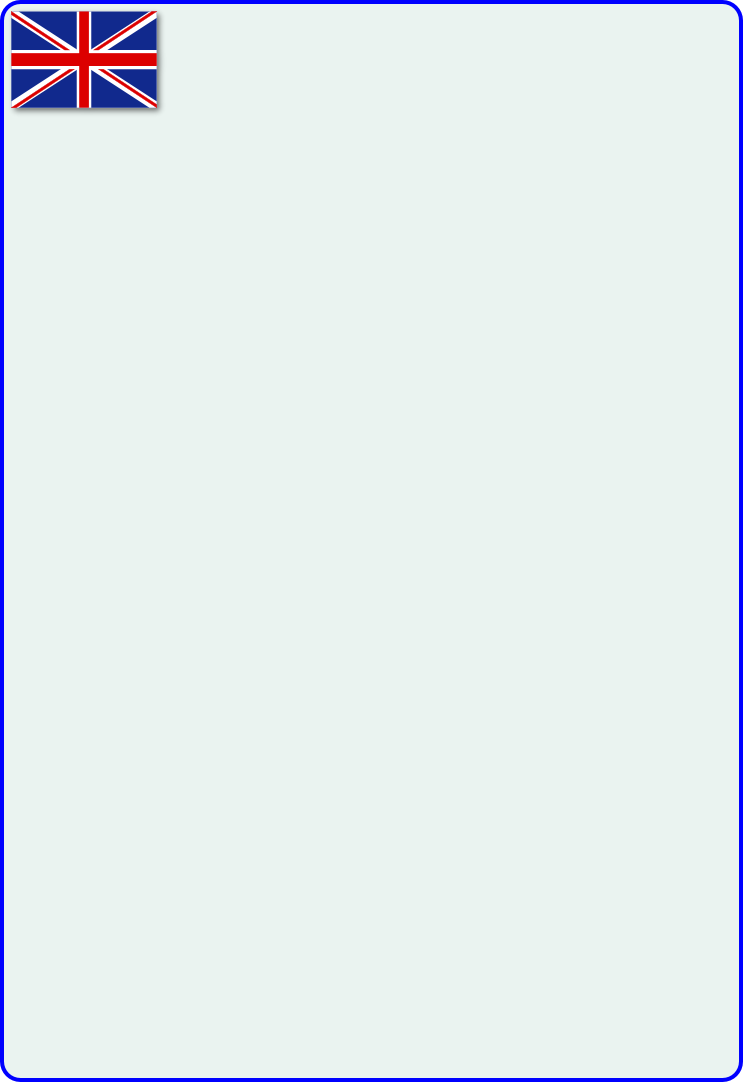 Allan Jones was making 12 crackers like the one shown here. He has also made the vase with double offset turning in Burr Poplar wood

The Big Owl was made by Paul Howard. The Little Owl was made by John Bardram and was inspired by Paul's demo on February 29 2020. The Little Owl is scaled to be 70% of Big Owl.
Bowl of fruits made for a family member by JB
This little fellow (~4½") is fun and easy to turn. JB has made several in different sizes.
Bowl coloured using shimmering colours. 7½" outside dia. with routed flutes outside.
Clive Deeming made this handled bowl in Silver Birch with 2 coats of Danish oil. Approx. 5 inches internal diameter

This hollow urn by Peter Collins is 29cm tall by 10cm diameter. It is made of Cherry with Mahogany trimmings.
Lidded bowl in yew with Purple Heart knob made by Geoff Fawell. Diameter is 150mm, it has had three coats of Danish oil.