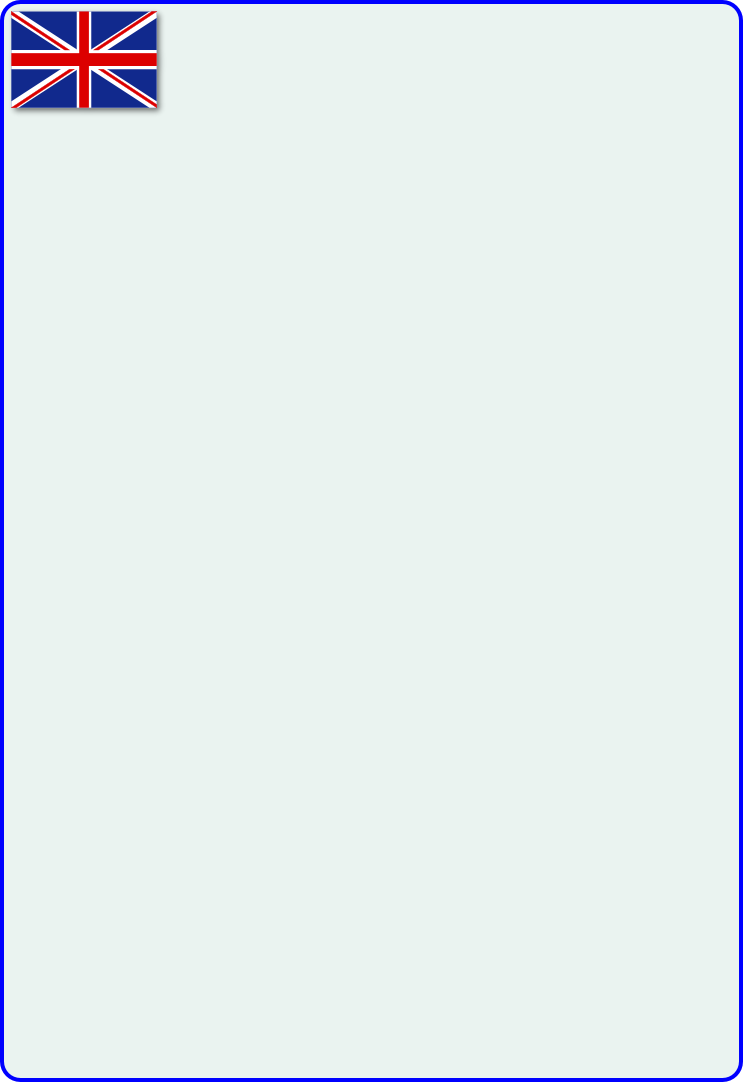 Our oldest member, Len Guy who passed away in January 2020, was well known for his pen turning but he also did other turning as shown by these clocks. We believe they were made in 2012 when Len must have been nearly 90 years old. His pen turning continued well into his nineties until shortly before his death. Len was an honorary member of the club and will be missed by all the members who knew him.


Our chairman Paul Howard, who often demonstrates in our club, is well known for his precision work. Here is just one example of his expertise when making a box lid with concentric rings based on off-centre turning. The right picture shows the simple jig used to hold the work piece for the off-centre turning.

George Locker made a walking stick in Afromosia with a ball shaped handle in Laburnum, the handle has an insert to replace some rotten wood. There are 3 joints and 4 sections.
You can see more of George's earlier work here.
Three delightful lidded boxes with inlay in the lids.